---
Tiny text in mGBA settings menu. - RichterEX2 - 05-28-2019

I'm getting a very bizarre bug when I try to load the settings menu. The text on the right side is way too small to read! Any idea how I can fix this?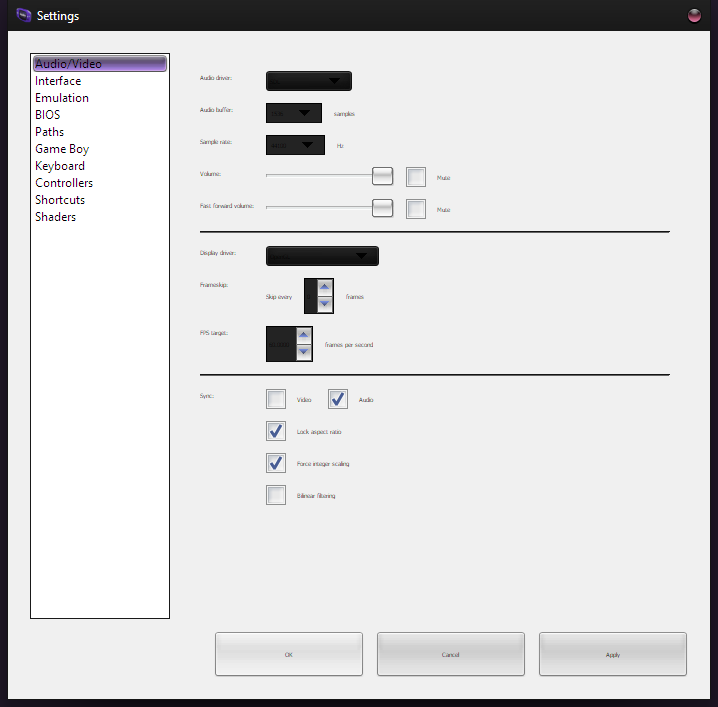 ---
Updated: Okay, I fixed it this one myself. I had my 1440p monitor set as my main, which gives me small text to begin with, but moving it over to my 1080p screen kept the text tiny and horribly scaled. Setting the 1080p as my main display set the text back to a normal, readable level. Definitely an odd issue though.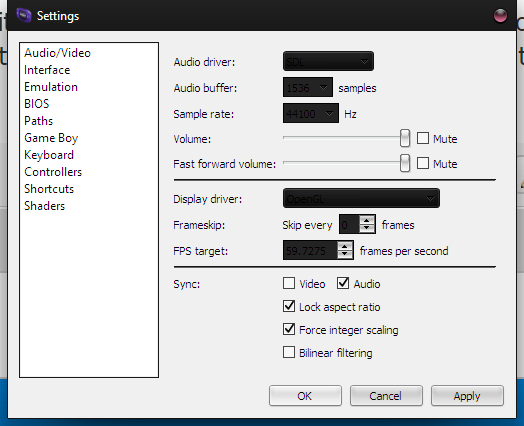 ---